Lots of fiber in federal farm bill, and it's not just hemp
13 December 2018,
-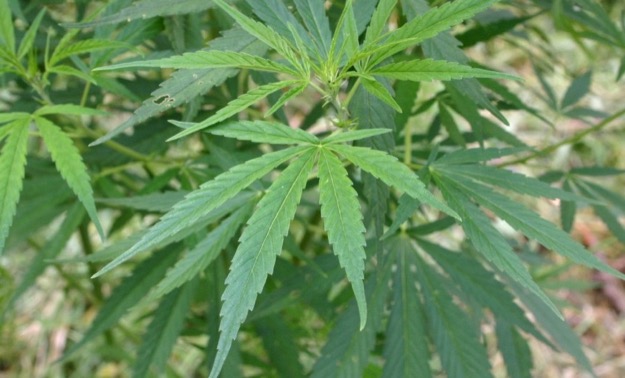 A five year farm bill with billions of dollars set aside for improving broadband infrastructure in rural areas is heading for president Donald Trump's desk. Negotiators from the federal senate and house of representatives cobbled together a compromise bill earlier this week, and the house gave it a final blessing yesterday. It keeps most of the pro-broadband development provisions in earlier drafts.
The bill ... continue reading »
FCC says it's legal to give muni property to mobile companies because it's illegal for cities to say no
12 December 2018,
-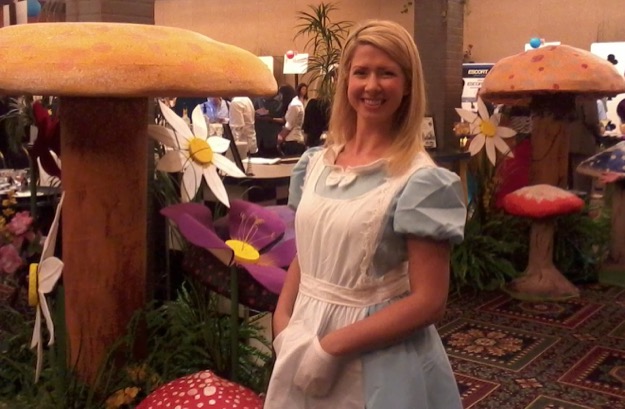 The Federal Communications Commission says it has the authority to tell cities and counties what they can do with property they own, because otherwise they would be breaking the law. In a decision that should have surprised no one, the FCC refused to put its September wireless preemption ruling on hold.
Instead, in an odd bit of contradictory reasoning, the FCC's latest order says it's not ... continue reading »
Community broadband expertise from Tellus Venture Associates…
Tellus Venture Associates helps communities develop broadband policies, programs and networks that will attract new businesses and jobs, revitalize commercial and industrial areas and deliver state-of-the-art resources to residents and businesses.
Services include broadband planning, partnership and funding development, feasibility studies, policy drafts, RFPs, staff reports, and evaluation, negotiation and implementation of projects.