Ag tech data torrent driving investment in analytics
1 May 2016
-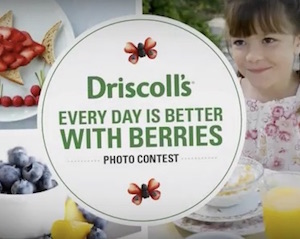 Persistent feedback loop.
The collision of the Internet of Things (IoT) with the world of big data in the Monterey Bay region's agricultural sector is revealing new problems. And local companies are getting the first shot at finding solutions. Opportunities created at the bleeding edge of ag tech deployment were highlighted at the Monterey Bay Economic Partnership's economic summit in Monterey last week.
Mark Bartolomeo, an IoT vice president at Verizon, talked about how wireless connectivity enables real time data collection from ... continue reading »
Tellus Venture Associates helps communities develop broadband policies, programs and networks that make success possible. Since 1996, our clients have attracted new businesses and jobs, revitalized commercial and industrial areas and created state-of-the-art resources for residents, businesses and institutional operations.
Services include feasibility studies, funding and grant development, community outreach, assistance with policy, RFPs, agreements and staff reports, and with the solicitation, evaluation, negotiation and implementation of projects.