FCC issues Catch-222 advisory
23 May 2015
-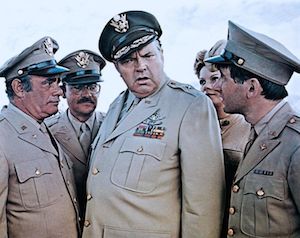 I'm glad we had this chat.
In case you were still wondering, the Federal Communications Commission's decision to bring Internet service and infrastructure under common carrier regulation was not simply about whether Comcast can block you from watching Netflix. As a statement from the FCC's enforcement bureau emphasises, there are a lot of other rules involved, particularly those that deal with how Internet service providers use and/or safeguard information about you.
Except, no one, not even the FCC enforcement bureau, knows what those rules are. ... continue reading »
Tellus Venture Associates helps communities develop broadband policies, programs and networks that make success possible. Since 1996, our clients have attracted new businesses and jobs, revitalized commercial and industrial areas and created state-of-the-art resources for residents, businesses and institutional operations.
Services include feasibility studies, funding and grant development, community outreach, assistance with policy, RFPs, agreements and staff reports, and with the solicitation, evaluation, negotiation and implementation of projects.