No tears at the Comcast-Time Warner-Charter mega-deal funeral
25 April 2015
-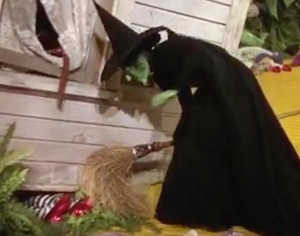 Whoops. Missed the ruby slippers again.
FCC chairman Tom Wheeler and U.S. attorney general Eric Holder both took a victory lap yesterday, proclaiming that the death of the Comcast-Time Warner-Charter deal was, respectively, "in the best interests" and the "best outcome" for U.S. consumers.
And so it is. And doubly so for California, where Comcast would have been left with control – monopoly or duopoly – of at least 86% of the broadband market.
Time Warner released a perfunctory statement saying, in effect, ... continue reading »
Tellus Venture Associates helps communities develop broadband policies, programs and networks that make success possible. Since 1996, our clients have attracted new businesses and jobs, revitalized commercial and industrial areas and created state-of-the-art resources for residents, businesses and institutional operations.
Services include feasibility studies, funding and grant development, community outreach, assistance with policy, RFPs, agreements and staff reports, and with the solicitation, evaluation, negotiation and implementation of projects.