LA legislator wants to scrap the CPUC and start over again
5 February 2016
-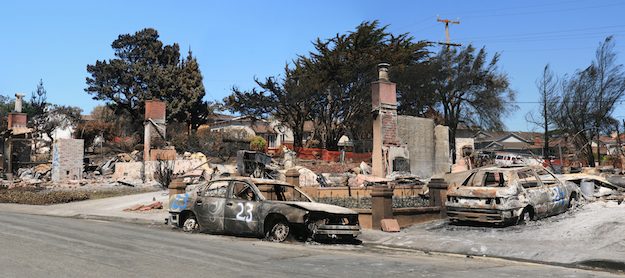 When you're in the broadband business, it's easy to lose sight of the fact that the bulk of the work done by state utility regulators, particularly the California Public Utilities Commission, has nothing to do with telecommunications. And from the most basic, life and death perspective, broadband is nowhere near the top of the priority list.
That privileged position belongs to the natural gas industry, because a mistake can literally destroy a town, due to ... continue reading »
Tellus Venture Associates helps communities develop broadband policies, programs and networks that make success possible. Since 1996, our clients have attracted new businesses and jobs, revitalized commercial and industrial areas and created state-of-the-art resources for residents, businesses and institutional operations.
Services include feasibility studies, funding and grant development, community outreach, assistance with policy, RFPs, agreements and staff reports, and with the solicitation, evaluation, negotiation and implementation of projects.