Comcast offers California a few crumbs
19 April 2015
-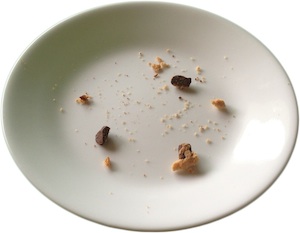 Not what the CPUC was thinking of ordering.
It's almost certainly too little, too late, but Comcast has offered a few concessions to the California Public Utilities Commission, in the hopes of gaining approval for its proposed mega-merger and market swap with Time Warner and Charter. According to an article in the Los Angeles Times, Comcast came to a public meeting in LA last week with a much lighter alternative to the ... continue reading »
Tellus Venture Associates helps communities develop broadband policies, programs and networks that make success possible. Since 1996, our clients have attracted new businesses and jobs, revitalized commercial and industrial areas and created state-of-the-art resources for residents, businesses and institutional operations.
Services include feasibility studies, funding and grant development, community outreach, assistance with policy, RFPs, agreements and staff reports, and with the solicitation, evaluation, negotiation and implementation of projects.